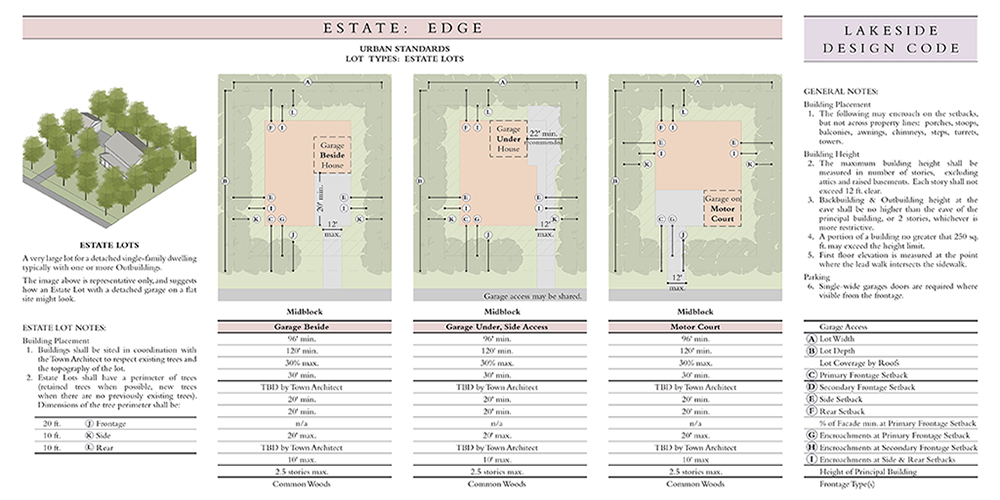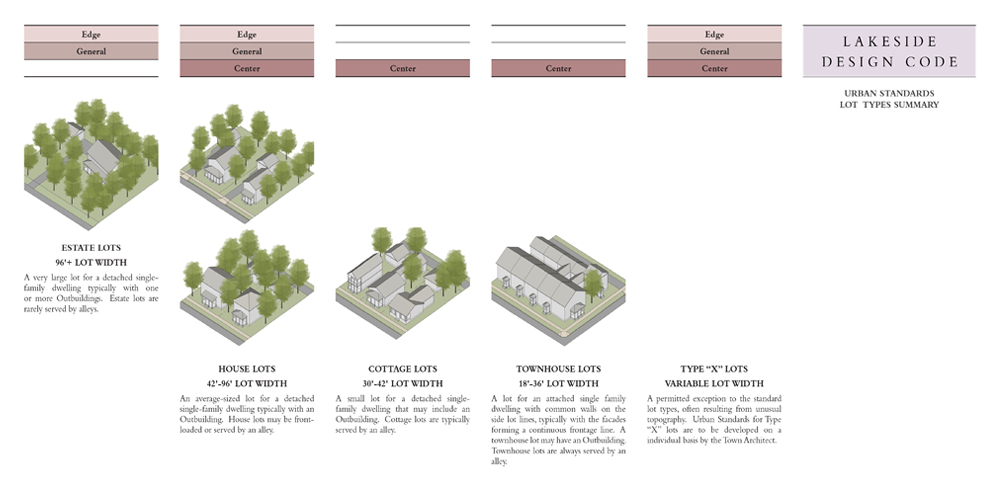 The design of Lakeside on northern Alabama's popular Smith Lake creates a place for community to flourish. The masterplan includes a central square, parks and beaches, restaurants and commercial buildings which will be accessible by boat as well as on foot. The site is 178 acres on the eastern edge of the lake, in easy reach of the city of Cullman and the I-65 corridor. The community will sit on the rolling landscape between a high bluff and long peninsula, and offer a range of environments from rural lots on the wooded periphery, to a series of small hamlets, to the neighborhood center. A greenway with recreational trails that winds throughout the site, public spaces, swimming docks and restaurants will serve to bring people together.
The design charrette took place in 2014 as a collaboration between Michael Watkins Architect and Dover, Kohl & Partners, with contributions from Town Architect Gary Justiss. Following the charrette, MWA worked with the client and the local engineer to identify and further detail the first phase. DKP finished refinements to the masterplan, while MWA completed the urban design standards and architectural code.
Because the Town Founders are committed to philanthropy, revenue raised by the development of Lakeside will benefit organizations offering aid to people in the Birmingham-Atlanta corridor, Lebanese refugee camps, and the Himalayas.
 
Location: Cullman, Ala. [map]
Client: One Seventeen Partners
Type: Urban Design: Towns, Villages & Neighborhoods; Codes
Acres: 178
Program: 386 DU, limited commercial on waterfront
Transect Zones: T3, T4, T5
Website: www.lakesidealabama.com
Media